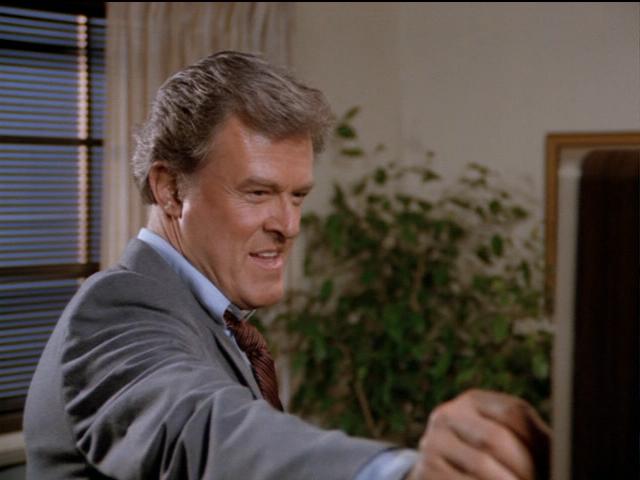 With the recent posts over on Facebook regarding CoziTV's schedule for I SPY airings, I've learned it comes down to basically two things: The first being if your satellite or cable provider offers CoziTV, RetroTV or ASPIRE in their packages and the second being if the affiliate that broadcasts the channel follows the parent channel's schedule (and doesn't, say, run paid programming in place of a show, usually at the wee hours of the morning.)
In other words, you need a score card to keep track of where to find I SPY on TV these days!
So where can you watch I SPY on TV or online now? Well, as of May 8, 2014, here's where you can find I SPY. As always, check the listings for you area to see if these channels are available and for time and schedule.
Television:
RetroTV: http://www.myretrotv.com/i-spy.html
Aspire: http://www.aspire.tv/shows/i-spy
CoziTV: http://www.cozitv.com/shows/weekday/I-Spy-251473811.html
Online:
Hulu.com – http://www.hulu.com/i-spy
I SPY was available via Netflix but has since been removed.
Is there any channel or online location I missed? Let me know in the comments below!