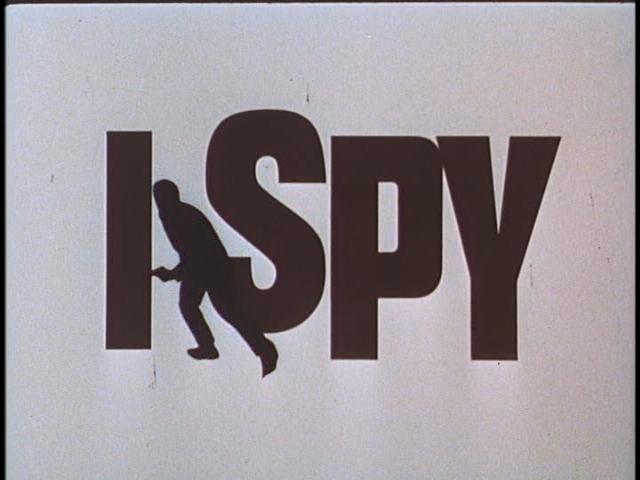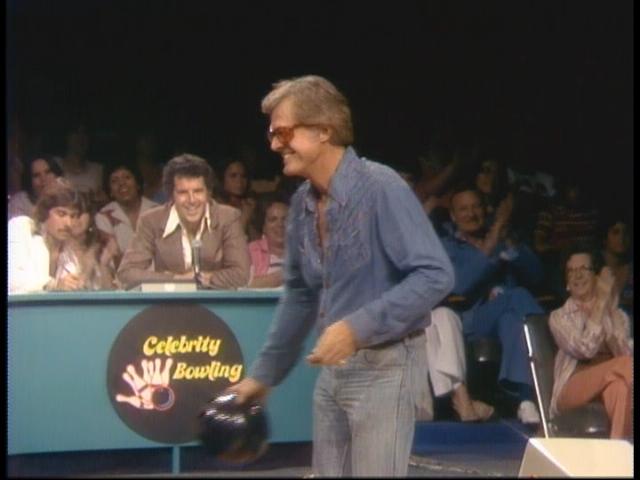 The Peter Rodgers Organization (PRO), who currently own the distribution rights to I SPY, and many others TV series' from the 50s through the 90s, has launched its own online streaming service as of March 1st 2016. Viewers at PROClassicTV.com can watch full episodes on any device for .99 each with NO commercial interruptions. Pricing for day and week passes for those who like to binge view are in the works.
PROClassicTV.com will offer great classic TV series' including I SPY, THE RIFLEMAN, CELEBRITY BOWLING, PETER GUNN and THE SAINT among many others with full episodes and entire seasons of each show being available for viewing.
PRO's mission "is ensuring iconic television shows perseverance and ability to entertain generations of TV viewers, past, present and future."
Which means shows like I SPY will continue to remain available for viewing one way or another. And we're happy to hear that!
You can check out more from the Peter Rodgers Organization at their website, on Facebook and Twitter.
~Lisa Philbrick