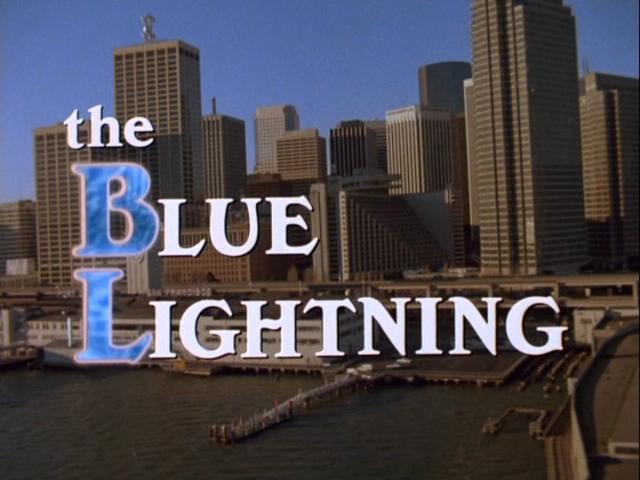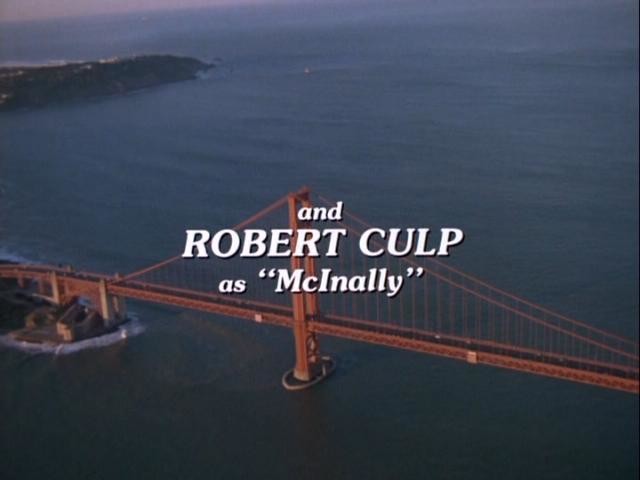 CBS Movie of the Week
Originally broadcast May 7, 1986
Prior to watching the dreadful National Lampoon's Movie Madness I had discovered that the TV movie The Blue Lightning from 1986 was given a proper DVD release earlier this year (2013). I had seen a few clips of Culp from this one on YouTube and, of course, loved the aviators, the Irish accent and the riding boots. I hoped to find the movie to see the whole thing some day.
I was very glad to find it on DVD and had watched it just before seeing the National Lampoon movie. To set things right in my world I figured to go back and wipe the memory of National Lampoon from my mind and take a look at The Blue Lightning again.
Besides, I needed to do some screen caps y'know…
The movie opens in Opal Ridge, Australia where Quinton McQueen is tied to a tree and is about to be left for dead by Lester McInally (Culp). (Lester's last name, to note, is pronounced two different ways in this movie; the Australian pronunciation sounds like "McKinley" while the American way is like it's spelled, Mac-In-Ally.)  Quinton pleads to not be left tied to the tree where the wild dogs would get to him and eat him alive. One of McInally's thugs, Mr. Words, asks for McInally to show some mercy. After some thought, McInally agrees and as Mr. Words starts for the tree to untie McQueen, McInally pulls his gun and shoots McQueen, killing him. "There," he says to Words, "we've saved him from the dingos…"
(Clip courtesy of FedKidCounselor)
Hell of an intro for Culp's character! And he's just as merciless through the rest of the movie.