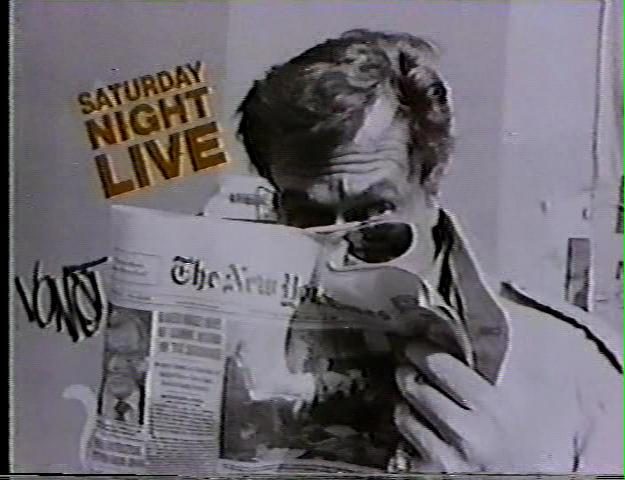 Dear NBC,
So, the last time I wrote to you, just over two years ago, I whined and cried because Robert Culp's Saturday Night Live monologue along with the opening sketch he did with Eddie Murphy that had been available for viewing on your website had disappeared. As you may recall, we've had an on again, off again relationship regarding this material. But like Nancy Sinatra, who found herself another box of matches, I since found the clips on Hulu.com (which are still available) and also about a year or so ago on Yahoo Screen (also still available).
Recently, however, it looks like you're back on my Valentine's list NBC, as the clips are now back where they belong on your redesigned website, with what appears to be additional sketches (none with Culp) from the same episode.
So, I just wanted to say thank you for keeping this material out there via various sources. I know the internet is a fickle place, things come and go, technologies change, platforms change and all, but I appreciate that the material remains available.