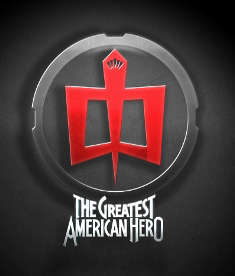 Stop me if you've heard this before…
Oh. Yeah, you have heard this before. About a year ago, when Fox gave the green light to Phil Lord and Chris Miller, who wrote and directed THE LEGO MOVIE and also directed a big screen version of Stephen Cannell's 21 JUMP STREET, to film a pilot for a new take on THE GREATEST AMERICAN HERO. We've heard nothing more since then about a script, or actors or anything.
Frankly, one might have figured the project died, but according Deadline Hollywood, it's still very much alive and Fox is reported to be "bullish" on getting this one to American TV screens.
It's been a year and apparently a change in writers, but a casting director has now been hired to scout out some talent. Nathan Fillion expressed some interest in playing the lead during a Q&A session at Chicago's Wizard World Comic Con back in August, 2015.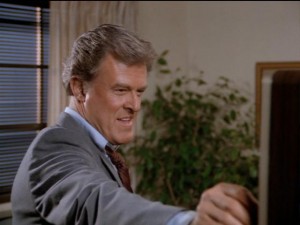 It's also unclear if the concept has changed. Originally, it sounded like Ralph, Pam and Bill were NOT going to be rebooted, that it would be all new original characters; an inner city teacher named Issac would be the recipient of the suit. Now, based on the recent Deadline Hollywood article, the script written by Rick Famuyiwa (DOPE), "is the story of what happens when great power is not met with great responsibility. An ordinary man, completely content with being average, wakes up with a superpower suit he never asked for and has to deal with the complications it brings his life."
Given Hollywood's penchant for lampooning and doing parody's of original shows, it really doesn't sound encouraging.
~Lisa Philbrick