With the return of Trackdown and The Greatest American Hero to TV screens it seemed appropriate to post an updated listing of where you can view these shows and others.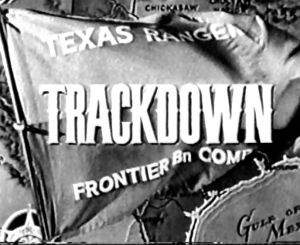 Trackdown can be seen on MeTV and on Heroes and Icons. Check your local listings for times and availability.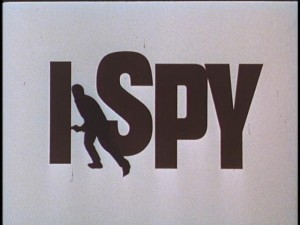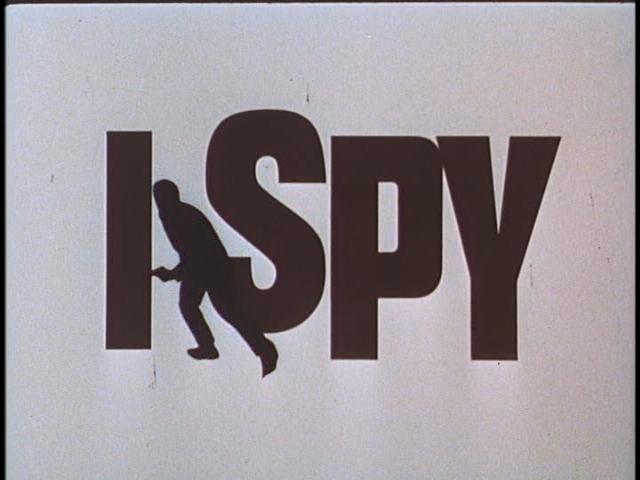 I Spy is currently not running on any television networks (although RetroTV still has a page for it on their website), but can be seen online via Hulu, Yahoo View and on the PROClassicTV streaming service.  Yahoo View is free (with occasional commercials during the episode) while Hulu and PRO require subscriptions. However, in the case of PRO, individual episodes can be viewed for .99 a piece.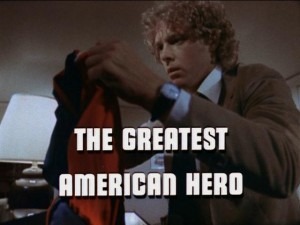 The Greatest American Hero can be seen on Heroes and Icons and streaming on Hulu with subscription and for free on Yahoo View. Yes, the pilot episode is conspicuously absent from the online streaming services.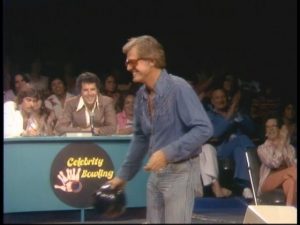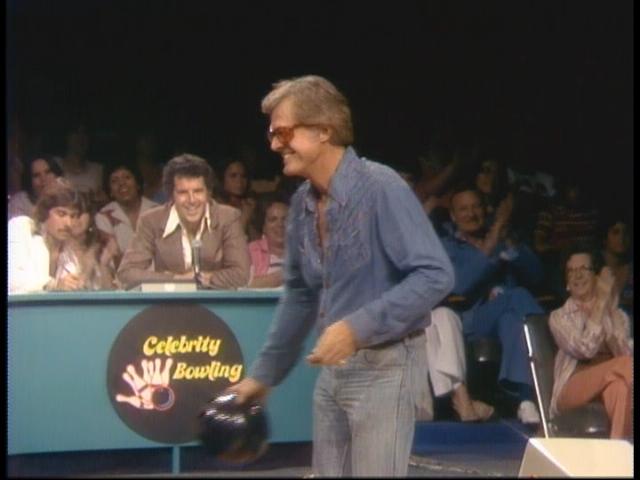 You can also find two of Culp's Celebrity Bowling appearances at the PROClassic site, the first from 1973  and one from 1975.
Along with those shows are several shows that Culp guest starred on, such as Columbo (MeTV, Netflix), The Rifleman (MeTV, PROClassicTV streaming, Hulu and Yahoo View), Everybody Loves Raymond (TV LAND), Murder, She Wrote (COZI, Netflix) and many others. You can always check TV Guide's online listing for upcoming episodes of shows featuring Culp.
You can also check out JustWatch.com, which currently lists where you can find 17 Culp films and TV series' that can be viewed online or purchased. I consider it my civic duty to warn you to NOT waste your money on National Lampoon's Movie Madness. Just don't. Trust me.
Otherwise, happy Culp viewing!
~Lisa Philbrick