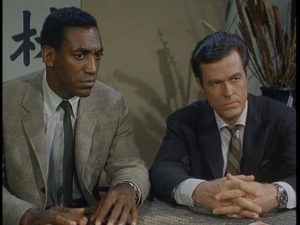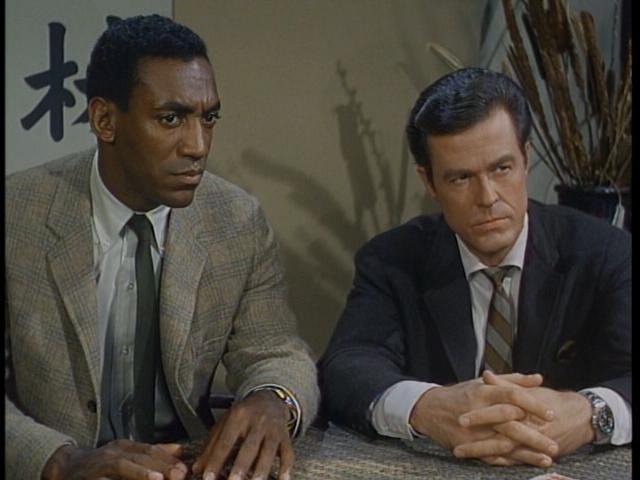 Once upon a time, NBC had guts.
Back in April of 1965 Pulitzer Prize winning author and syndicated columnist William S. White wrote: "NBC-TV has guts. The network, gambling that Dixie attitudes are changing, will pioneer with a 30-minute (sic) Wednesday evening show next season which co-stars a Negro actor, Bill Cosby, with a white one, Robert Culp. They will portray secret agents on even terms in a thriller called I Spy. NBC won't know until late summer how many of its Southern affiliates will carry the program."
NBC pioneered the interracial pairing of black and white characters on even ground at a time in America when race relations were less than harmonious. Did you notice the last line in that statement about the Southern affiliates? Yeah, there were a few who refused to air the show at the time it debuted and there was a lot of hand wringing at NBC's offices.
This past weekend NBC celebrated its 90th anniversary and I SPY received no mention among the clips, salutes and tributes that were made. No mention whatsoever. The historical significance of what I SPY represented at the time it debuted and the impact it had was completely ignored.
Guts? It would appear that NBC no longer has any.
~Lisa Philbrick